The Chamber of Commerce supports the creation and development of companies in the Grand Duchy of Luxembourg as well as their transfer and international expansion.  As a force of proposal, federator and facilitator, the Chamber of Commerce defends the interests of companies and promotes the spirit of enterprise. 
It now has 90,000 affiliated companies, accounting for 75% of total paid employment and 80% of Luxembourg's GDP. It includes all Luxembourg companies, except those belonging to the craft and agricultural sectors. Through its actions, initiatives and positions, the Chamber of Commerce always aims to serve the collective interest of its member companies. It takes into account sectoral interests only if they are not detrimental to those of all its members.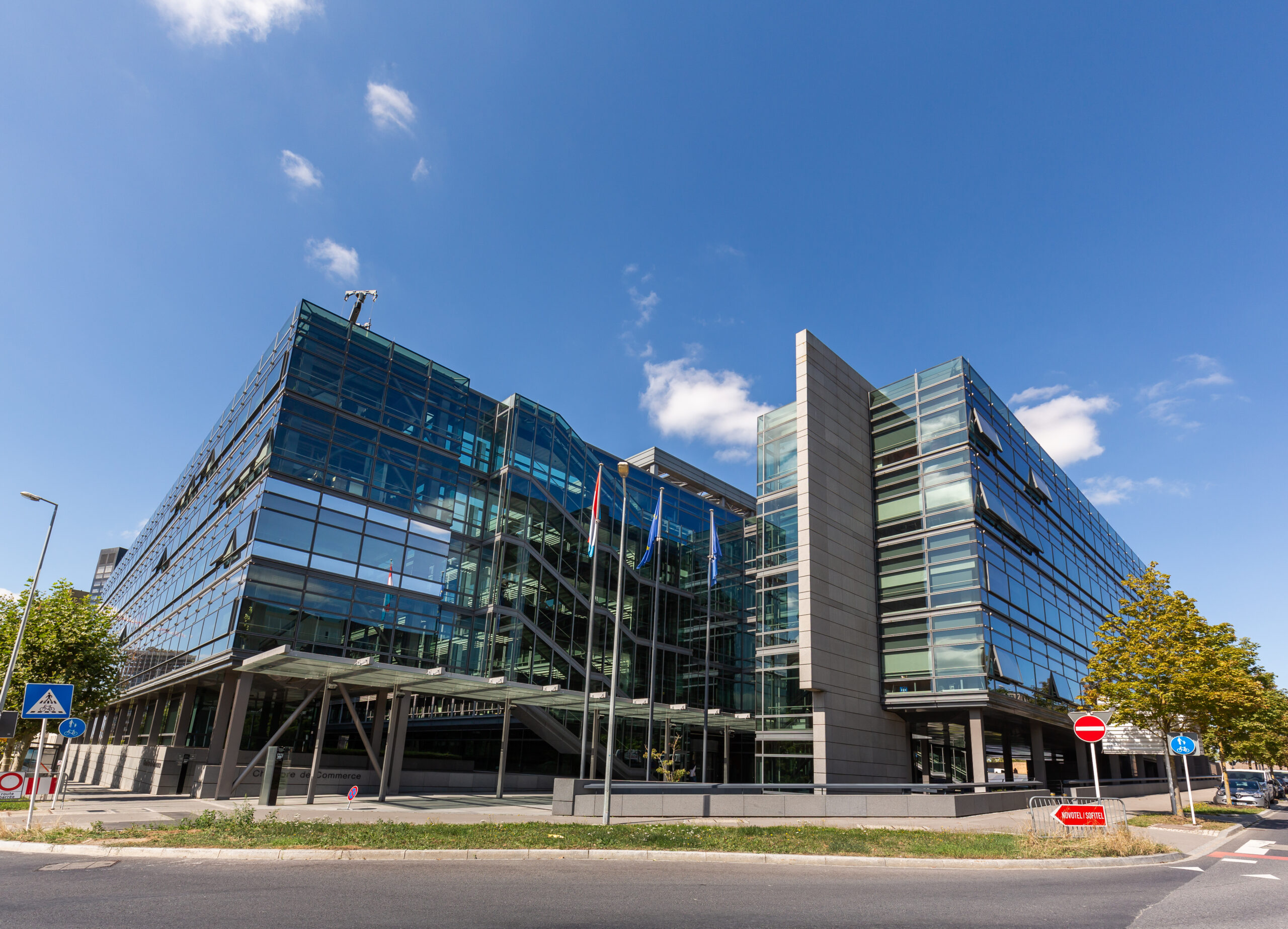 The Chamber of Commerce intervenes in the legislative procedure by giving opinions on the laws being drafted. It carries out economic analyses and structural studies, often in collaboration with national and international institutes. It informs the public, animates the socio-economic debate and is a service provider for companies. In a "Group" approach, the Chamber of Commerce has set up structures dedicated to a wide range of services in order to meet the needs of companies: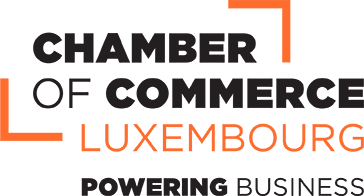 The House of Training launched in 2015 by the Chamber of Commerce and the Luxembourg Bankers' Association (ABBL), trains thousands of people in a variety of fields such as banking and finance, entrepreneurship and management, law, industry marketing, human resources and many more

The House of Entrepreneurship launched in 2016 by the Chamber of Commerce and supported by the Ministry of the Economy is a single point of contact for existing and new entrepreneurs

The House of Startups (HoST), launched in 2018 by the Chamber of Commerce, brings together under one roof innovation clusters, incubators, business accelerators and business start-up consulting services.
The House of Sustainability is an initiative of the Chamber of Commerce in partnership with the Chambre des Métiers and INDR. It aims to raise awareness and mobilize Luxembourg companies around the key issues of sustainable development. It offers a consolidated range of services, in collaboration with key players in the ecosystem, in order to guide companies according to their specific needs and thus facilitate their transition. 
The Chamber of Commerce, established in 1841, is the official voice of companies and SMEs in the Grand Duchy. It aims to promote the socio-economic development of the country and is committed to a competitive and innovative entrepreneurial framework. 
Its plenary assembly, made up of 25 elected members from various sectors of the economy, is presided over by Luc Frieden. 
The Executive Committee of the Chamber of Commerce is presided over by Carlo Thelen (Chief Executive Officer) and composed of the following members: Marc Wagener (Chief Operating Officer, Entrepreneurship), Anne-Sophie Theissen (Legal Affairs), Cindy Tereba (International Affairs), Muriel Morbé (Training), Christel Chatelain (Economic Affairs). 
For more information please download our presentation brochure on this link: https://www.cc.lu/toute-linformation/publications