HEC Liège is internationally accredited, reflecting their commitment to educate our students to the highest international standards of excellence.
Benefit From HEC Liège Corporate Network
It's in our DNA to build strong relationships with the business ecosystem.
Our regular, strategic exchange with local and international companies anchors our International MBA programme in the economic environment. As a result, the programme is enriched by practical relevance and recognised experts. In turn, our offer to the corporate world is to become a privileged member of the HEC family, for example:
Group HEC (Advisory Board of the HEC Liège Business School).
Partner-companies sponsoring, supporting & benefiting from our research & teaching activities.
Friend-companies hosting our alumni holding a variety of senior positions in various fields.
Boards of Directors (Advisory Board of the HEC Liège Luxembourg International MBA programme).
Get a Paid Internship in a Highly Reputable Company
For our MBA with Internship and Business Skills Booster Certificate candidates, the possibilities of paid internships are extensive in Luxembourg. We can help you build your career from the start choosing a host that fits your ambitions.
Expand your Professional Network
Join a network of more than 18,200 HEC alumni active worldwide (1,300 alumni in Luxembourg). Become a member of our vibrant MBA community – together forever, everywhere!
Study in the Heart of Europe
HEC Liège Luxembourg is located at the Chamber of Commerce, Luxembourg-Kirchberg, at the heart of the financial and European centre. As a strategic partner of the programme, the Chamber of Commerce provides not only a professional, tech-savvy learning environment but also highly valuable market knowledge and a direct line to Luxembourg's labour market. 
Cultural & International Diversity of Students & Faculty
We are proud to host over 25 nationalities from across the globe. The diversity of the class really represents and enhances the magnitude of perspectives that are shared in active group discussions. Diversity does not stop at nationality for HEC Liège Luxembourg, hosting candidates from a variety of varying professional backgrounds from finance, architects, scientists, armed forces, return to work, and many more.
Quick Facts About Our Programmes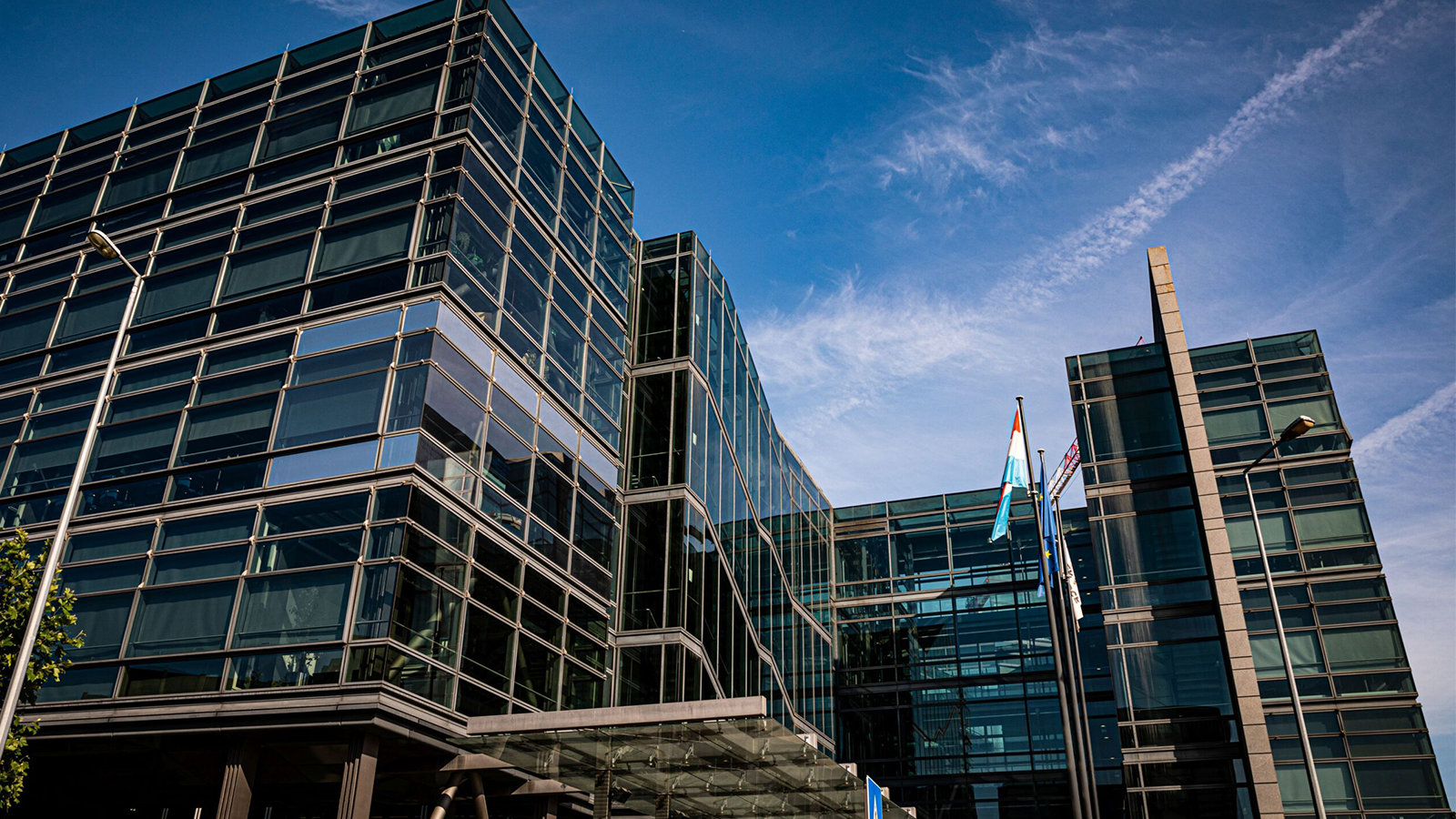 Face-to-Face Classes in Luxembourg Chamber of Commerce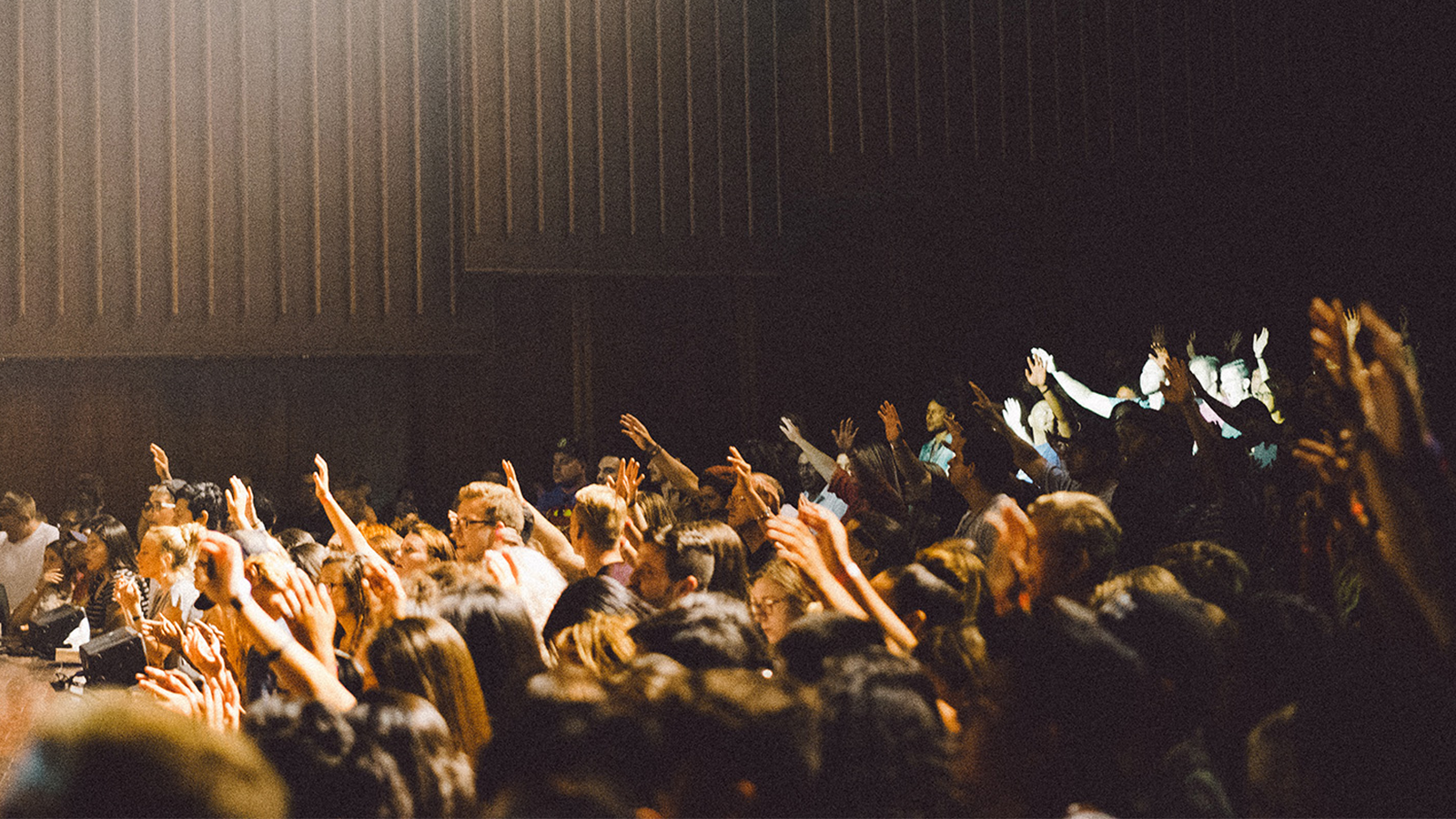 Exposure to Influential Network of Local Professionals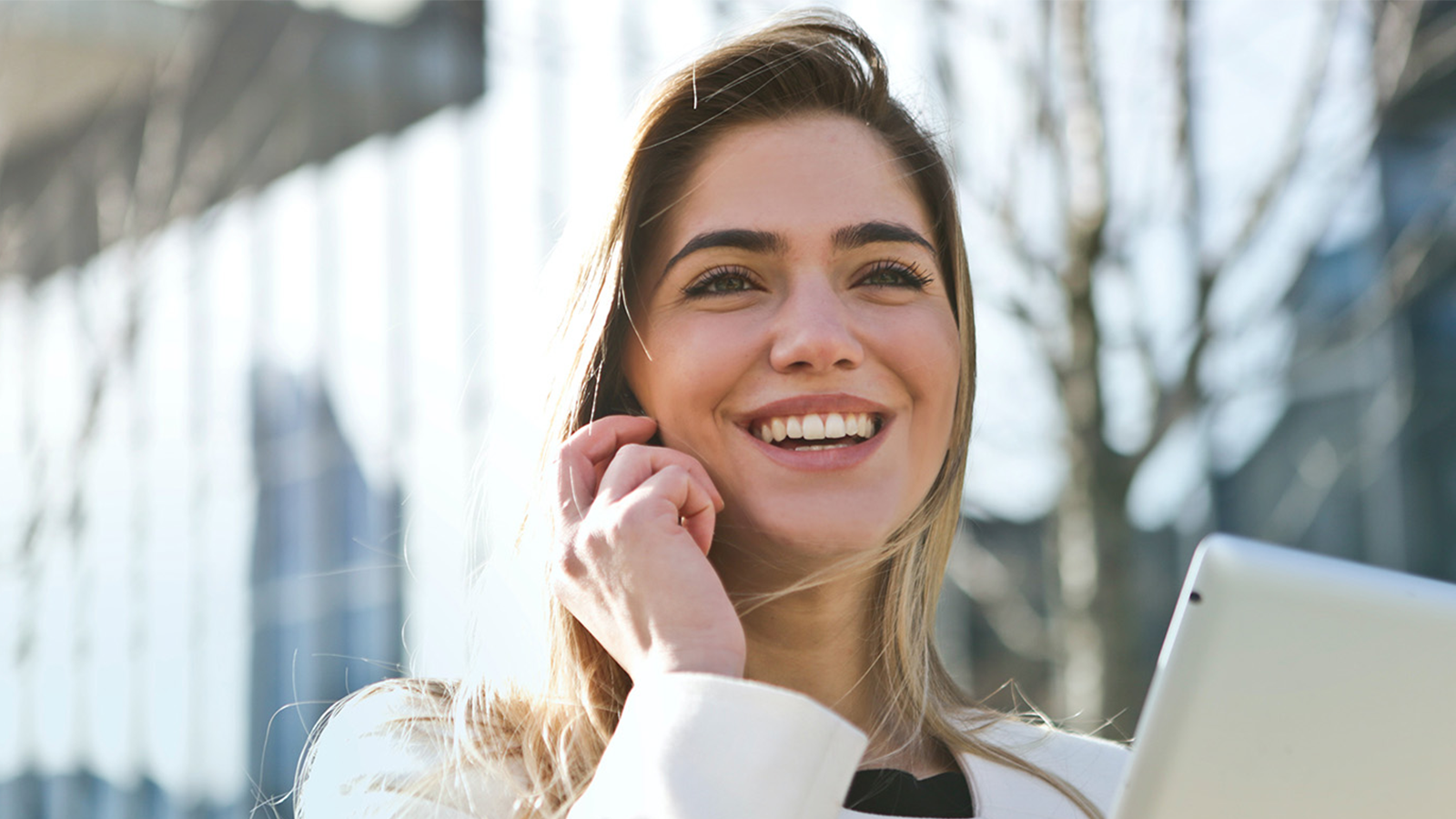 EU based Candidates, or Local Residents 
Average Two Sessions per Week