Private Equity Certificate
University Certificate in Private Equity and Other Alternative Asset Classes*
This Certificate is a hands-on, specialised programme, offering a detailed coverage of the industry, instruments, and actors in the field of Private Equity in Luxembourg. It is delivered by international faculty and experienced professionals. The Certificate is offered in partnership with the Luxembourg Private Equity & Venture Capital Association (LPEA).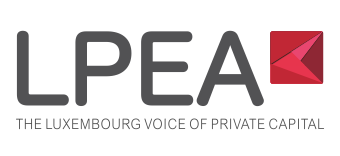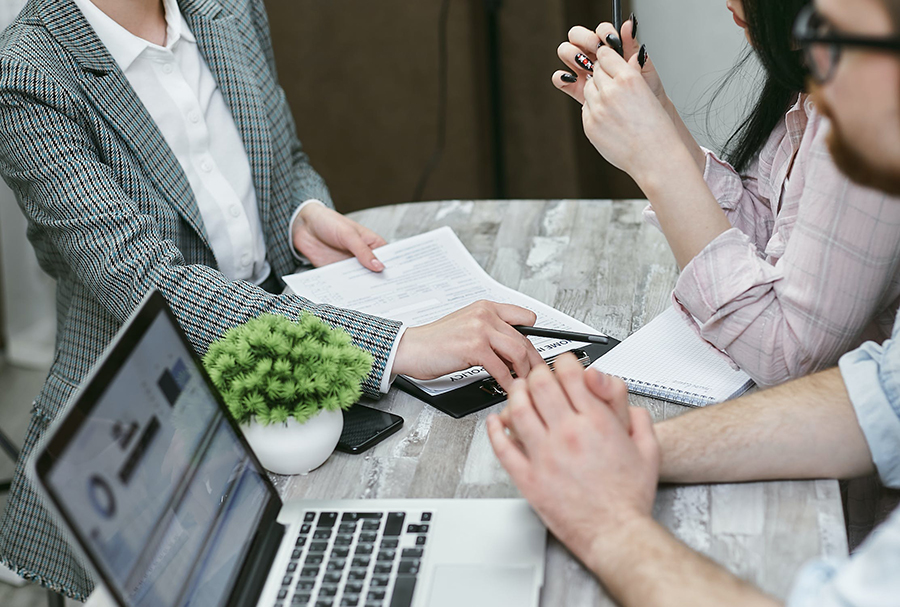 Benefits for You & Your Company
Professionals with an interest in entering the field of private equity : Fund managers, auditors, lawyers, middle and back office of fund companies or of service providers, and other professionals who wish to deepen their knowledge in the field 
Freelancers and consultants already involved or entering the private equity ecosystem
Gain skills to enter the field of private equity or to boost my career
Take charge of the direction of my development by selecting the electives that best match my goals
Immediate impact through relevant applied content and immersive delivery
Plug in to a powerful network through professional faculty and speakers, and the networks of LPEA and HEC Liège
Obtain talent ready to hit the ground running
Provide specialised private equity and alternative asset class knowledge to general finance professionals
Extend network creating promising new professional relationships in Luxembourg
All courses outside work hours allowing employees to never skip a beat while earning the Certificate in Private Equity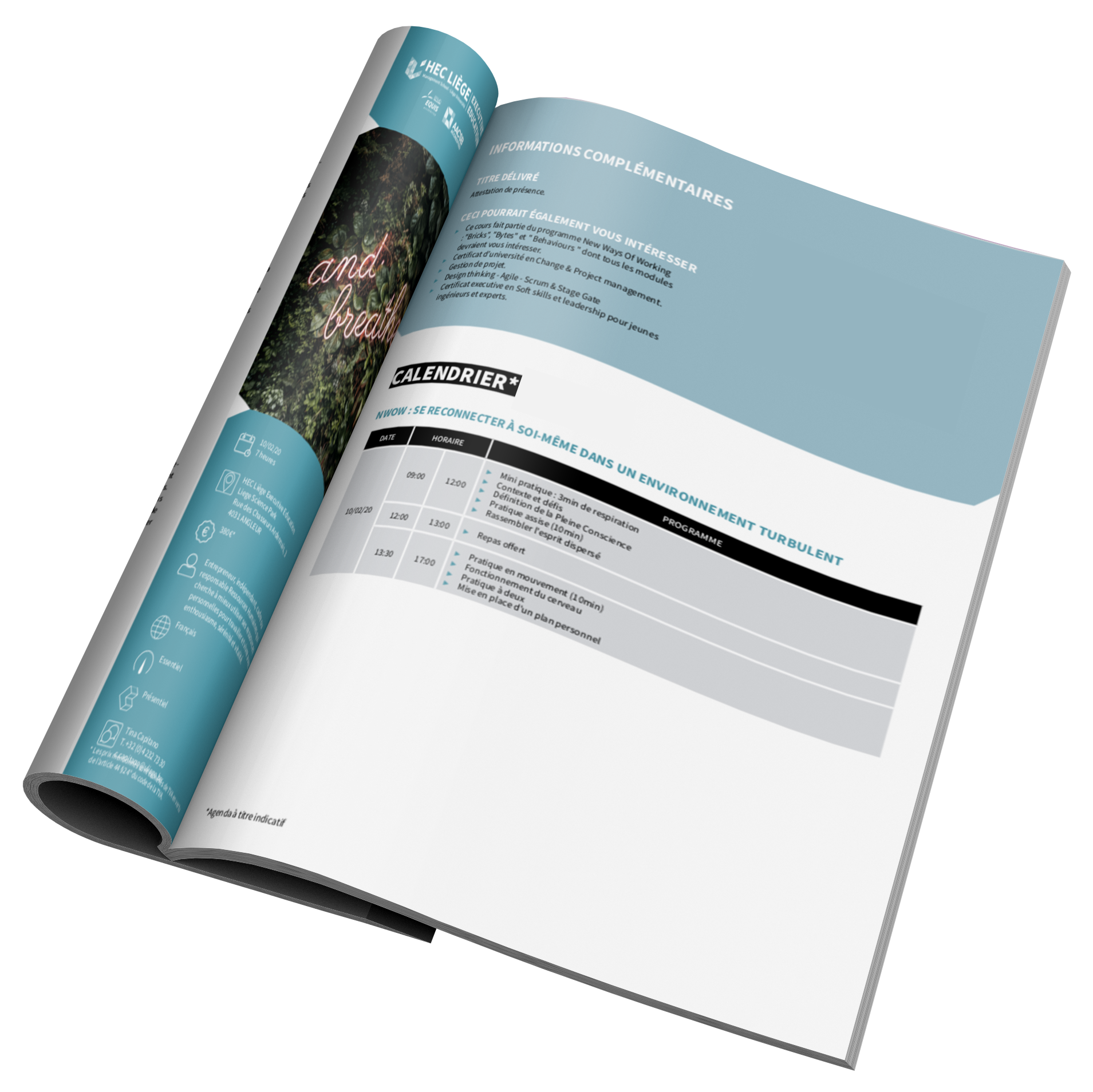 Duration : 108 minimum contact hours depending on participants choice of electives

Delivered in English

Delivered in person, at Chambre de Commerce, Luxembourg-Kirchberg

University Certificate from the University of Liege

Level: Expert

Cycle prerequisite: Bac+3 OR 5 years of professional experience (documents needed)

Price: €7,900 (price mentioned exempt from VAT according to article 44 §2 4° of the VAT code)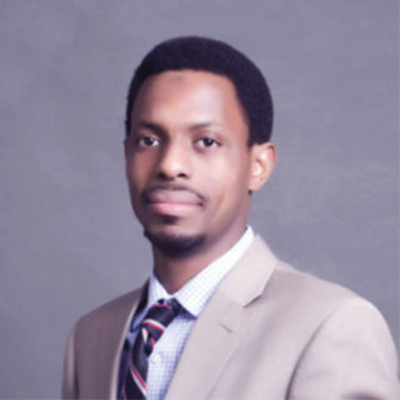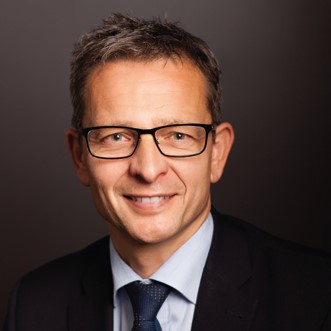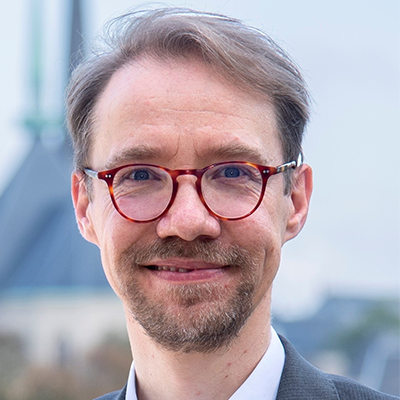 Gunter Fischer, Ph.D., EMBL-HSG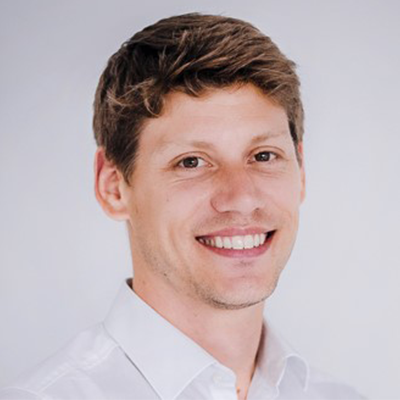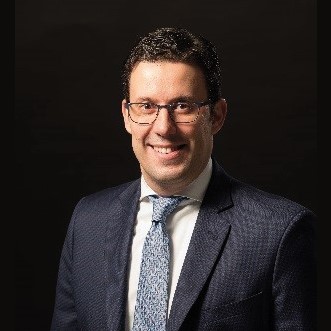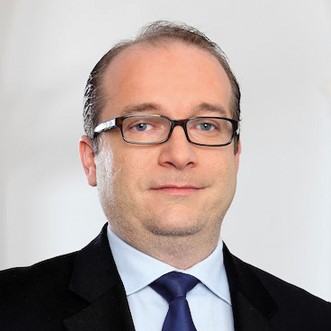 Jens Hoellermann, DBA, MBA, LL.M.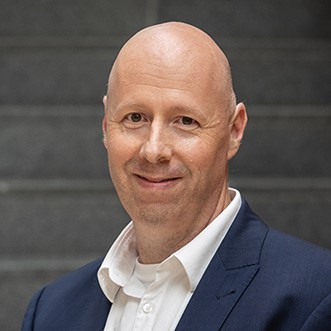 Zoltan Horvath, Ph.D. MBA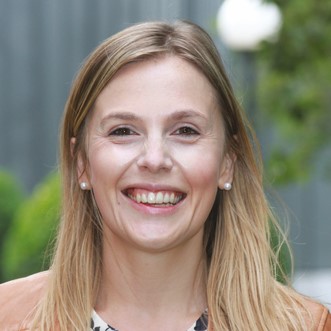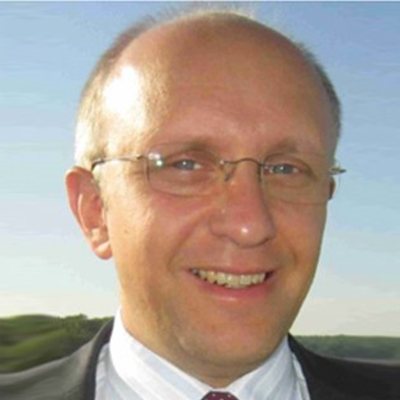 Marcin Stamirowski, Ph.D.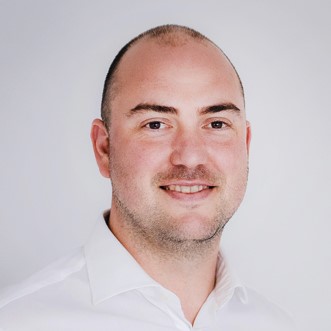 Georges Zahlen-Karanatsios, MSc