The HEC Liège Luxembourg & the Luxembourg House of Financial Technology Fintech Certificate
Dive into and become a part of the dynamic Luxembourgish Fintech ecosystem. Be it directly in Luxembourg (in-person) or from afar (online), this Certificate arms you with both the knowledge and network to be successful in Fintech in Luxembourg. This 100% immersive program providing you with a detailed understanding of how to recognize opportunities and develop use-cases for technology such as Blockchain & Big Data or Artificial Intelligence in Finance. Learning exclusively from practitioners and innovators in the field, you will be closely supported by the Luxembourg House of Financial Technology, the LHoFT, incubator and will personally meet successful startups, potential clients (banks, funds), and investors. Work on an existing project or develop your own, the choice is yours. If you are interested to really learn what Fintech is about and/or looking for a career in Fintech, this Certificate is for you.  All outside work hours, in-person or fully online.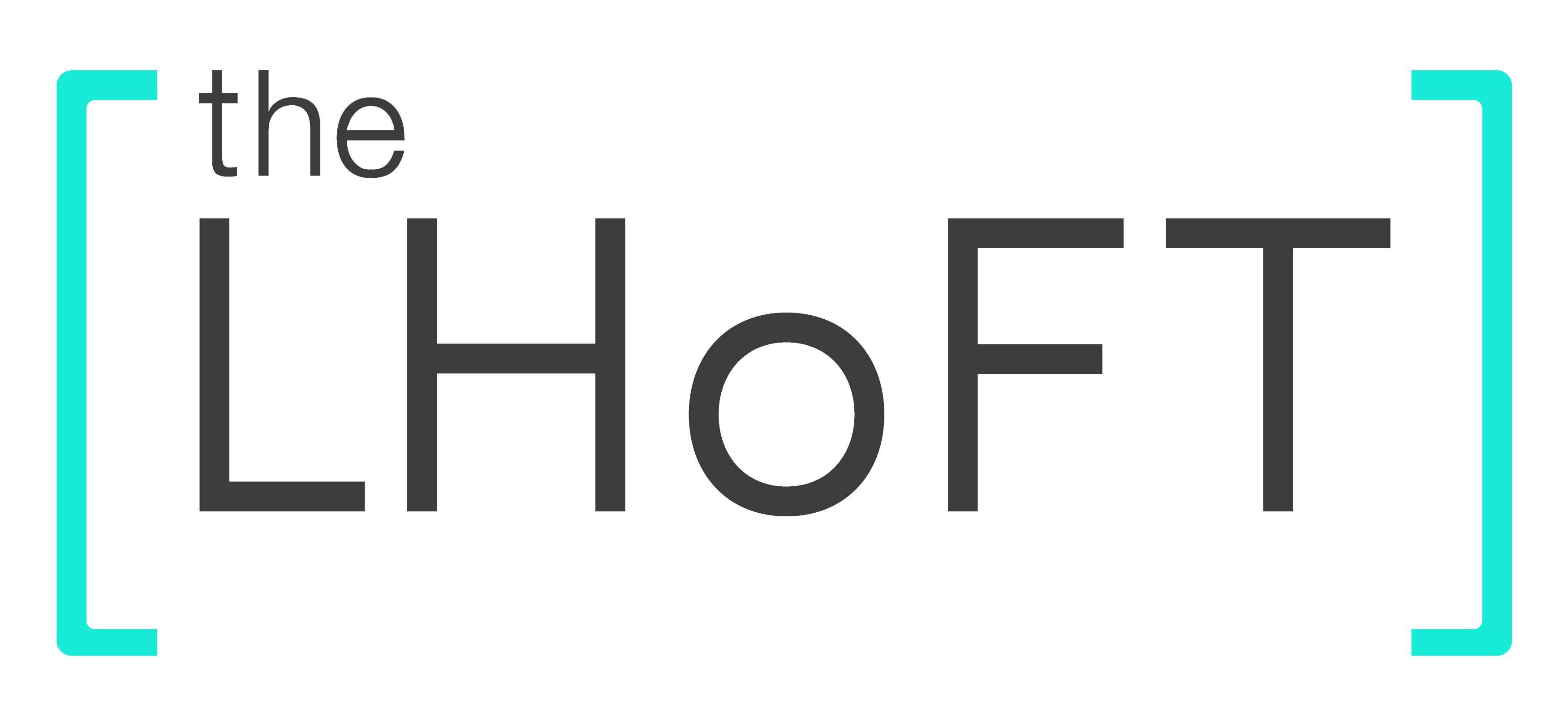 Benefits for You & Your Company
You want to learn how to better recognize opportunities to both apply & combine technology & finance
Want to build specific use cases for technology & finance for direct application & integration into your daily work life
An entrepreneur already working on a fintech project or looking for one, and you are searching for clients, investors and generally a way to integrate the Luxembourg market & ecosystem
Looking to enter fintech or related fields
Hands on, 100% immersive, experience learning from, & with investors from the field
Ability to work inside a successful fintech startup, outside of work hours either in person or via live online sessions, or develop your own fintech use case with the full support of one of Europe's leading fintech incubators.
Direct contact with potential clients, investors & the diverse Luxembourgish support system that is in place t help you succeed with your fintech project
Network & knowledge greatly facilitating to enter fintech as a partner, employee or intern in Luxembourg or elsewhere
 
Decision maker level, clear understanding of technology with Blockchain & Big Data, or AI: Artificial Intelligence, & the direct & beneficial application in finance

Bringing a deeper understanding of existing & emerging technologies & financial applications

Outside of work hours and flexible to your schedule

Innovation booster to your organisation. Attention: positive energy is contagious!
Full Support of the Luxembourg House of Financial Technology
Access to the LHoFT startup community

Take advantage of a dedicated LHoFT mentor(s)

Get invited to exclusive events

Participate in masterclasses with experts

Penetrate the Luxembourg Fintech ecosystem, and get to meet:

Investors

Startups

Clients (Banks, Funds…)

State (Ministry of Finance, House of Entrepreneurship, Luxembourg Chamber of Commerce…)
As a candidate in the programme, you will follow and maintain the same standards, requirements, and programme content as your fellow candidates. As part of your programme, you will opt for either the elective of Blockchain & Big Data, or Artificial Intelligence. Once successfully completed, you would complete your programme with the core course Inside the Startup,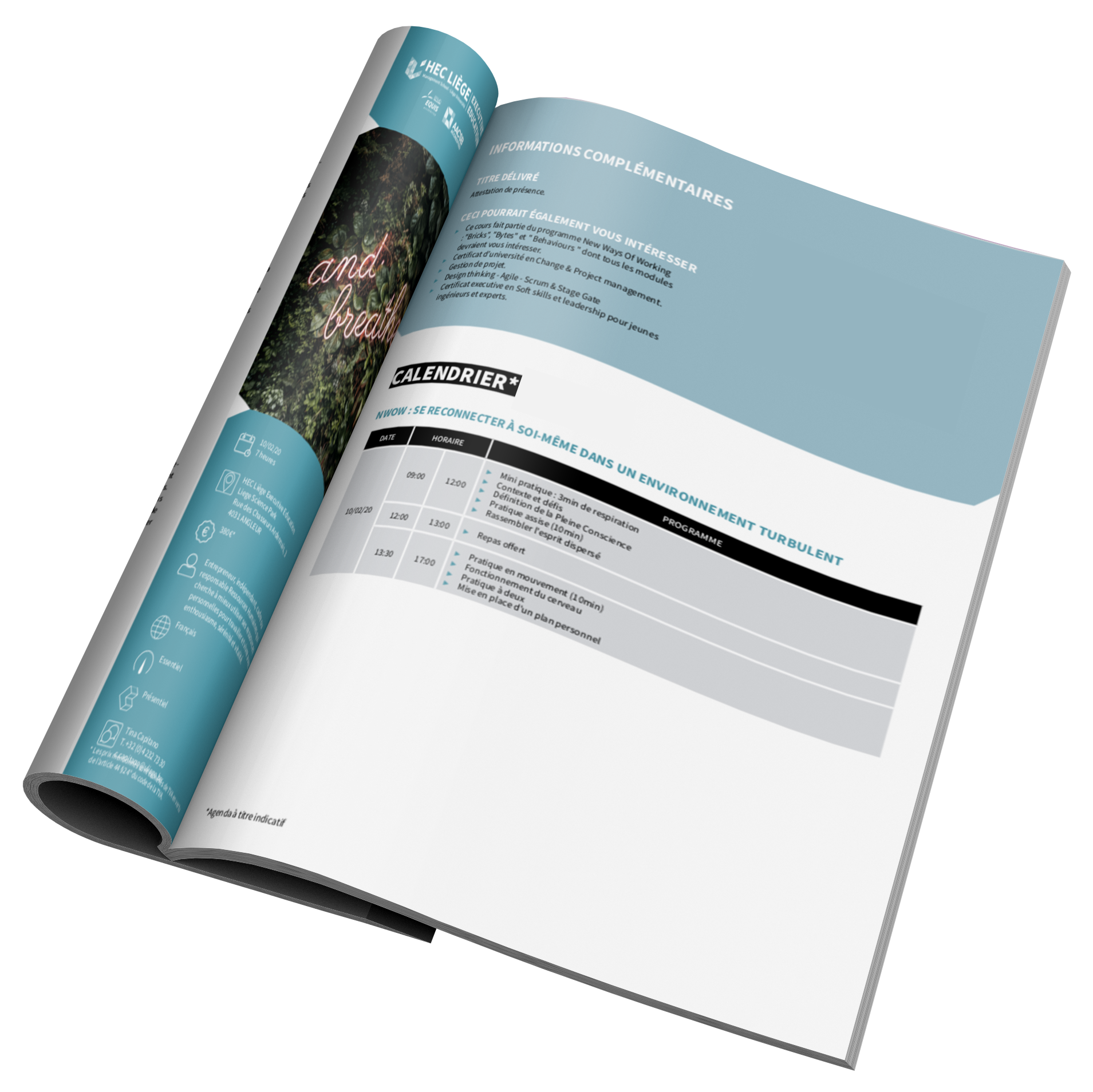 Duration : 72 minimum contact hours depending on participants choice of electives

Delivered in English

Delivered in person, at Chambre de Commerce, Luxembourg-Kirchberg or online

Certificate jointly issued by HEC Liège Executive Education, HEC Liège Luxembourg, and the LHoFT

Level: Expert

Cycle prerequisite: Bac+3 OR 5 years of professional experience (documents needed)

Price: €4,100 (price mentioned exempt from VAT according to article 44 §2 4° of the VAT code)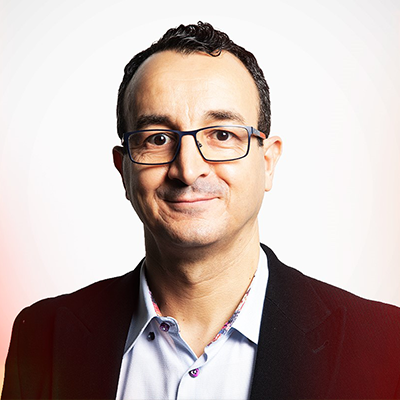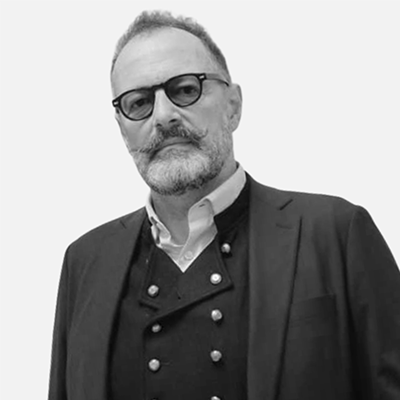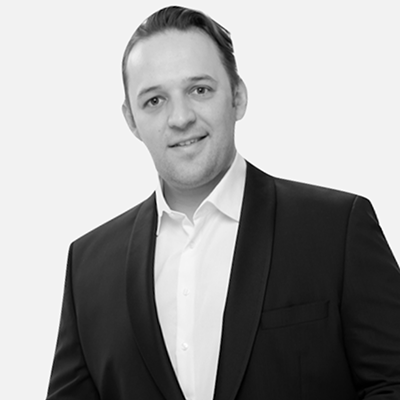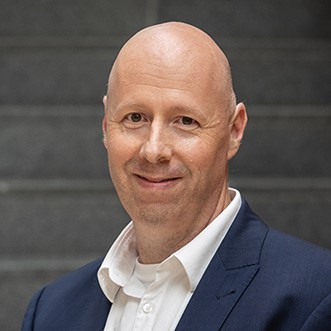 Zoltan Horvath, Ph.D. MBA