Business
Skills Booster Certificate 
Business Skills Booster Certificate  
Have you been out of work for a long time? Have you made a career change or are you looking for one? If you want the space to grow and feel supported, be part of a large community of like-minded professionals, perhaps you need a BOOST. Whether you are rethinking your career or returning to the job market after a break, this programme is ideal for you to TAKE CHARGE!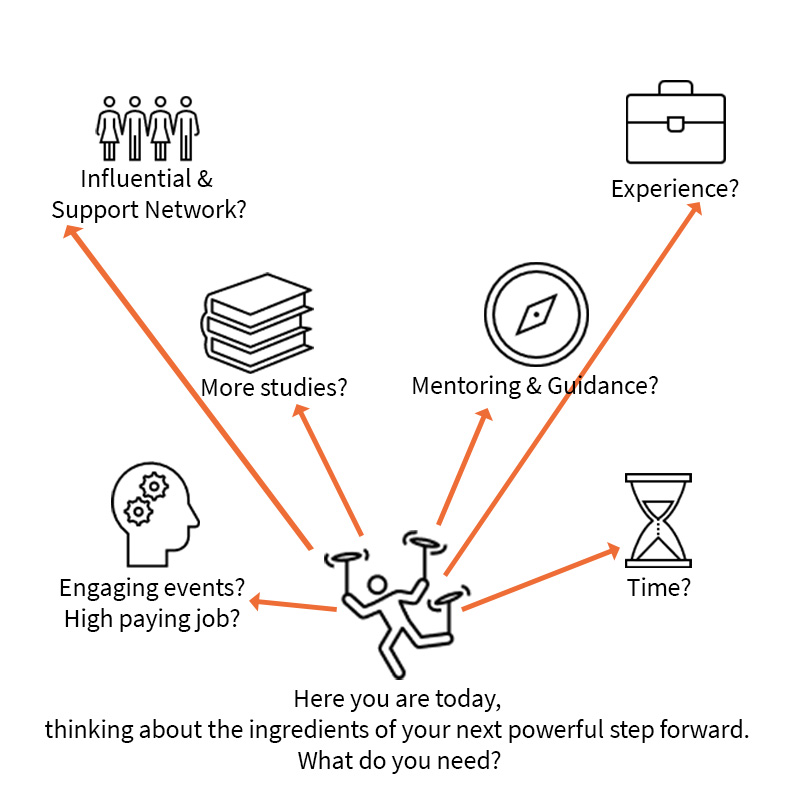 Take Charge of Your Career Now!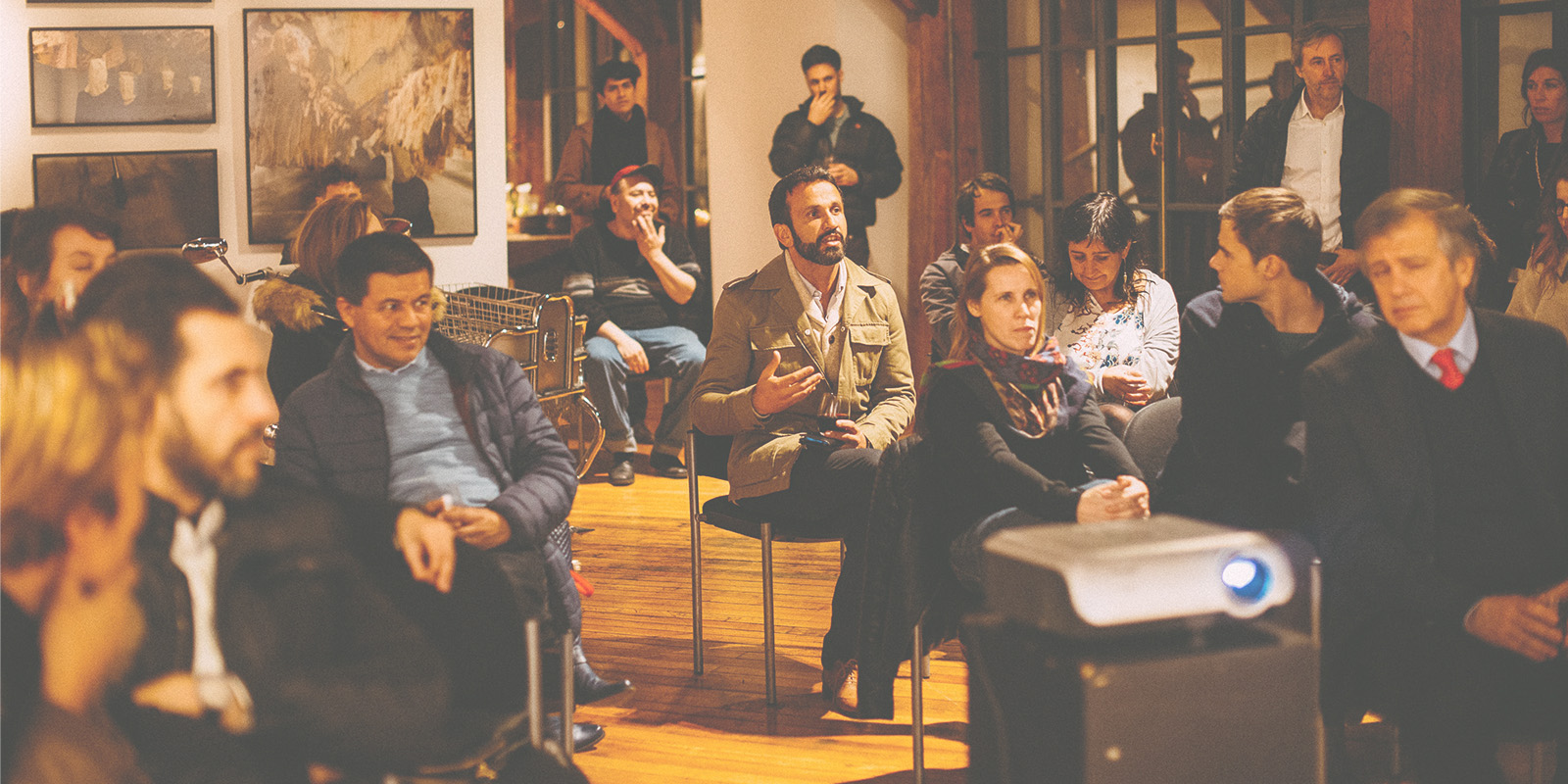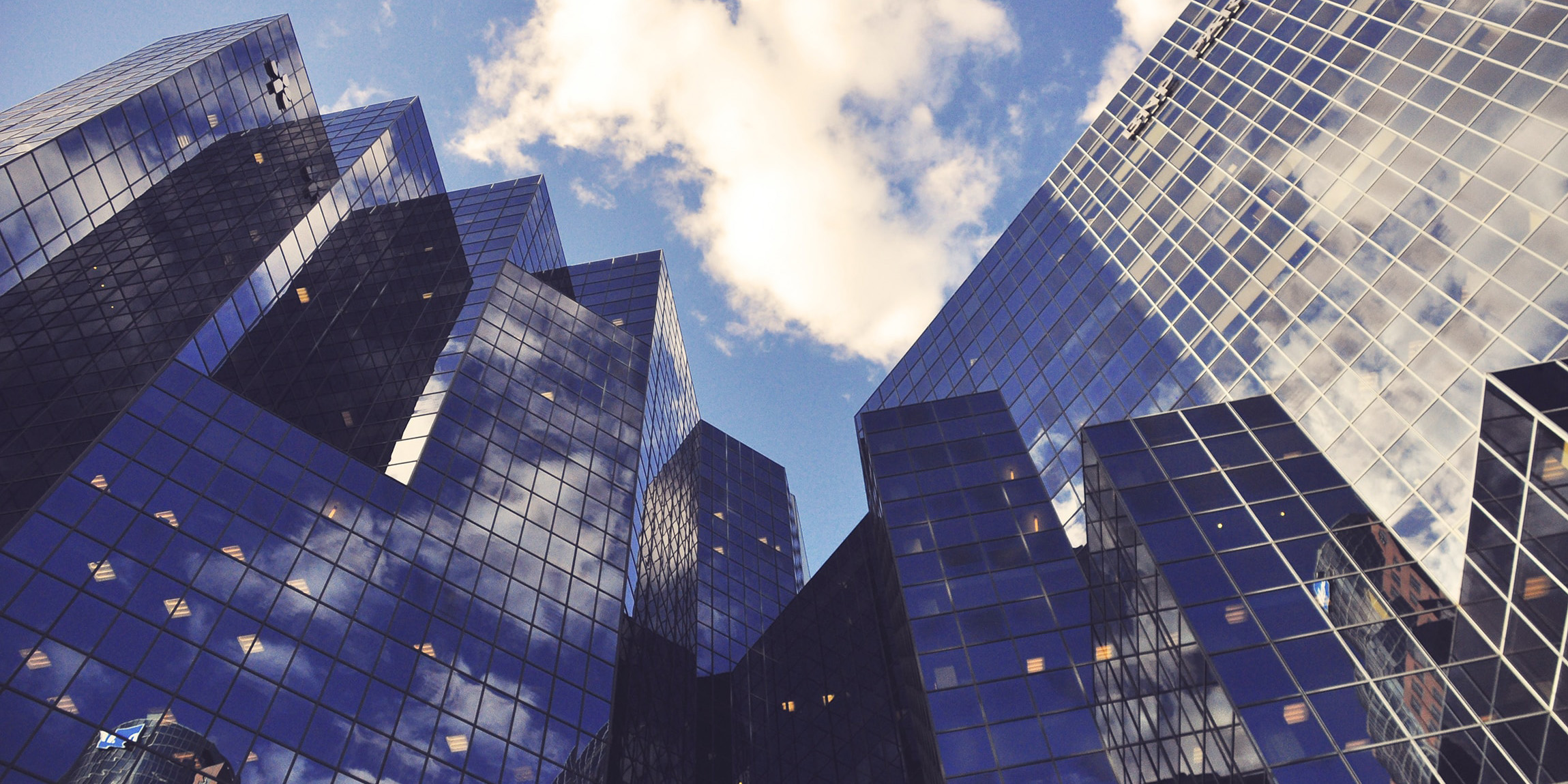 Courses Related to Market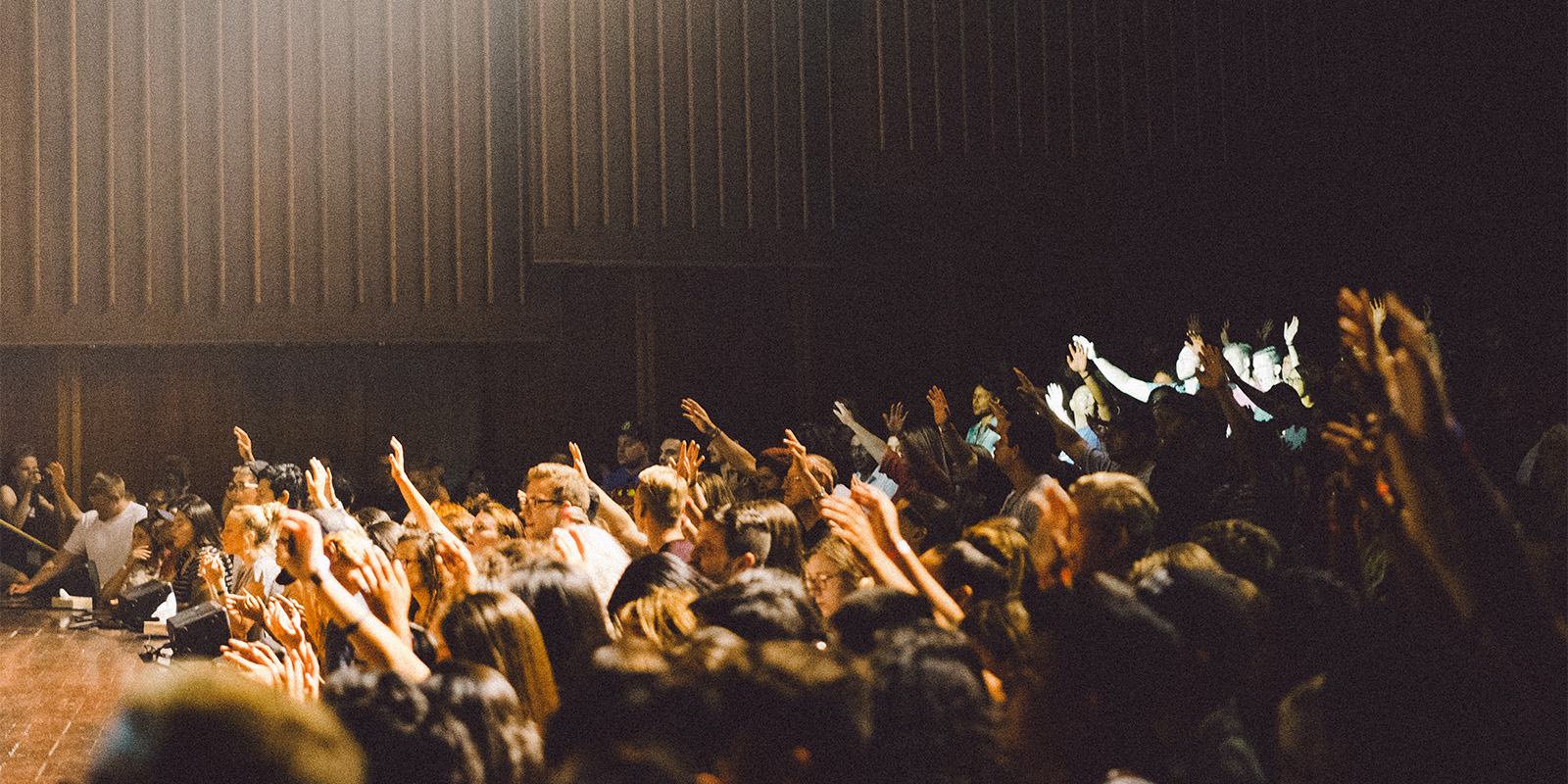 This programme is at the centre of Luxembourg's vibrant energy, offering our candidates a direct, immersive experience in the beating heart of the Luxembourg Business Ecosystem. From day one, you will be engaging with our team to help you find the best path to your future. We want to know your passions, and how we can bridge that gap between where you are now, and where you want to be in the future. Together we will work on your profile, your CV, and mentor you in preparation for interview for internship.
Simultaneously, you will explore, alongside like-minded Certificate and MBA students, highly desirable course and programmes that are geared towards the demands of the European and International job markets. After a considerate evaluation of the labour market, the content of our courses is developed. We have strong support from our prestigious faculty, who work in organisations, as entrepreneurs, practicing in the same professional field.
At HEC LL, we ant you to feel supported as you progress through the programme as such you will have access to the following:
Mentoring Sessions – To prepare you for your interviews and define your career action plan.
Conference Cycle & Networking Event – Invitations to all conferences we host independently & in partnership with our ever-growing support network.
A place to belong – Part of what makes all of the above work is our community and their openness, we are all here for the same purpose to become better, more rounded, and informed versions of ourselves.
"The Business Skills Booster Certificate is a power packed and actionable programme ready to take the participants back into the workforce through guaranteed internship. This programme will engage candidates in a creative thinking process to craft the best solutions for their career".
Duration : 146 contact hours + full-time internship

Delivered in English

Delivered in person, at Chambre de Commerce, Luxembourg-Kirchberg

Certificate of completion from HEC Liège Executive Education

Level: Expert

Cycle prerequisite: Bac+3 OR 5 years of professional experience (documents needed)

Price: €12,900 (price mentioned exempt from VAT according to article 44 §2 4° of the VAT code)
The entire certificate is comprised of 25 credits.
Finance - Core Mandatory
The course provides an introduction to three key areas in finance – financial markets, financial management and valuation – focusing on how capital is effectively raised and invested in a value based management framework. The course is intended for students with existing knowledge of general business principles. Topics covered include: analysis of firm performance using financial ratios and other measures; an introduction to global capital markets; the relationship between risk and return; determinants of a firm's cost of raising capital; the basic factors impacting the value of financial securities, and techniques to assess new opportunities for corporate investments.
Marketing - Core Mandatory
The course provides an overview of marketing in a customer-driven firm, with a focus on the key marketing skills needed to succeed in all business functions. The course looks at how to coordinate the marketing mix to deliver on the marketing strategy. The importance of combining qualitative and quantitative concept for effective marketing.
Strategy - Core Mandatory
This strategy course covers the fundamental concepts of the discipline with a focus on strategic diagnosis and business strategy. Students will be invited to conduct their own diagnosis of an organization of their choice by critically examining the information at their disposal.
Electives
A broad choice of electives is offered, and courses can be chosen as per focussed learning. The courses offered are: Brand Management, Digital Marketing, Human Resources & Career Development, Business Communication Essentials, Project Management, Financial Management, Portfolio Management, & Sustainable Finance.
Internship
Paid internships for a duration of up to six months with top corporate companies in Luxembourg.
Key Take Away From This Programme
The Business Skills Booster Certificate spread over 12 months duration. The programme is designed to provide a holistic perspective of the main concepts and practical application of main areas of business. An opportunity to learn to respond to the current market challenges while driving innovation and optimizing change.
Develop a deep understanding of major business concepts and acquire essential practical and management skills.
Business focused skills that address the core pillars of business: Finance, Strategy, Marketing, guided by thought leaders and HEC LL expert faculty.
Paid internship, lasting up to six months as a first step to jump back into the work force with a possibility of conversion into a full-time offer.
The ability to make informed business decisions with confidence and better understanding.
A great level of exposure to grow your network both locally and internationally.