Take Charge of your Career Today!
A completely flexible MBA to steer your career in the right direction. This programme is a perfect combination of the academic excellence and experiential learning. The major objective of the programme is the hands-on learning and its immediate impact in the business.
Our International Executive MBA is a 60-70 EU credits programme composed of core and electives courses, delivered by an international faculty, field experts and seasoned academics that challenge our students to step out of their comfort zone in an interactive format.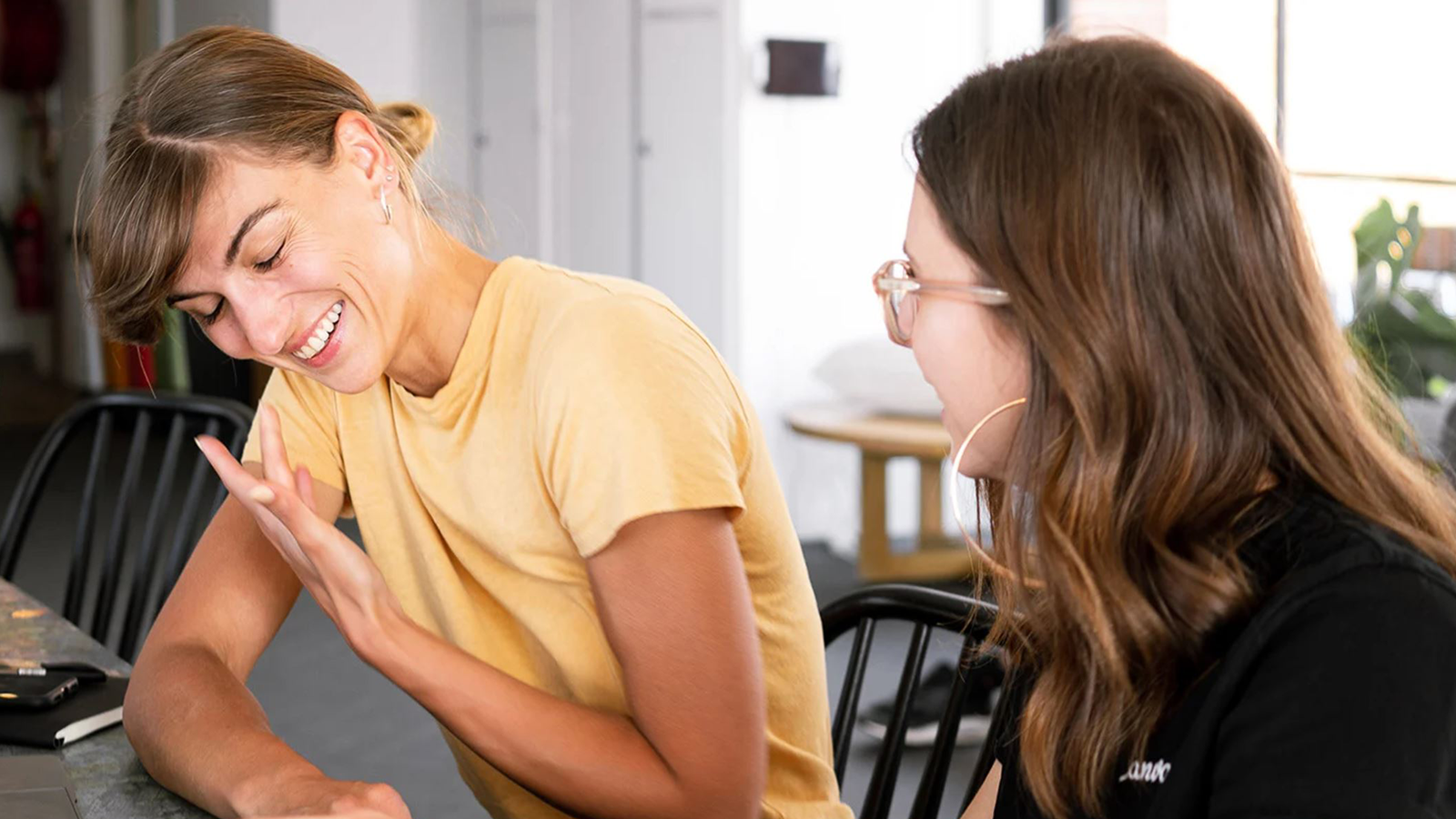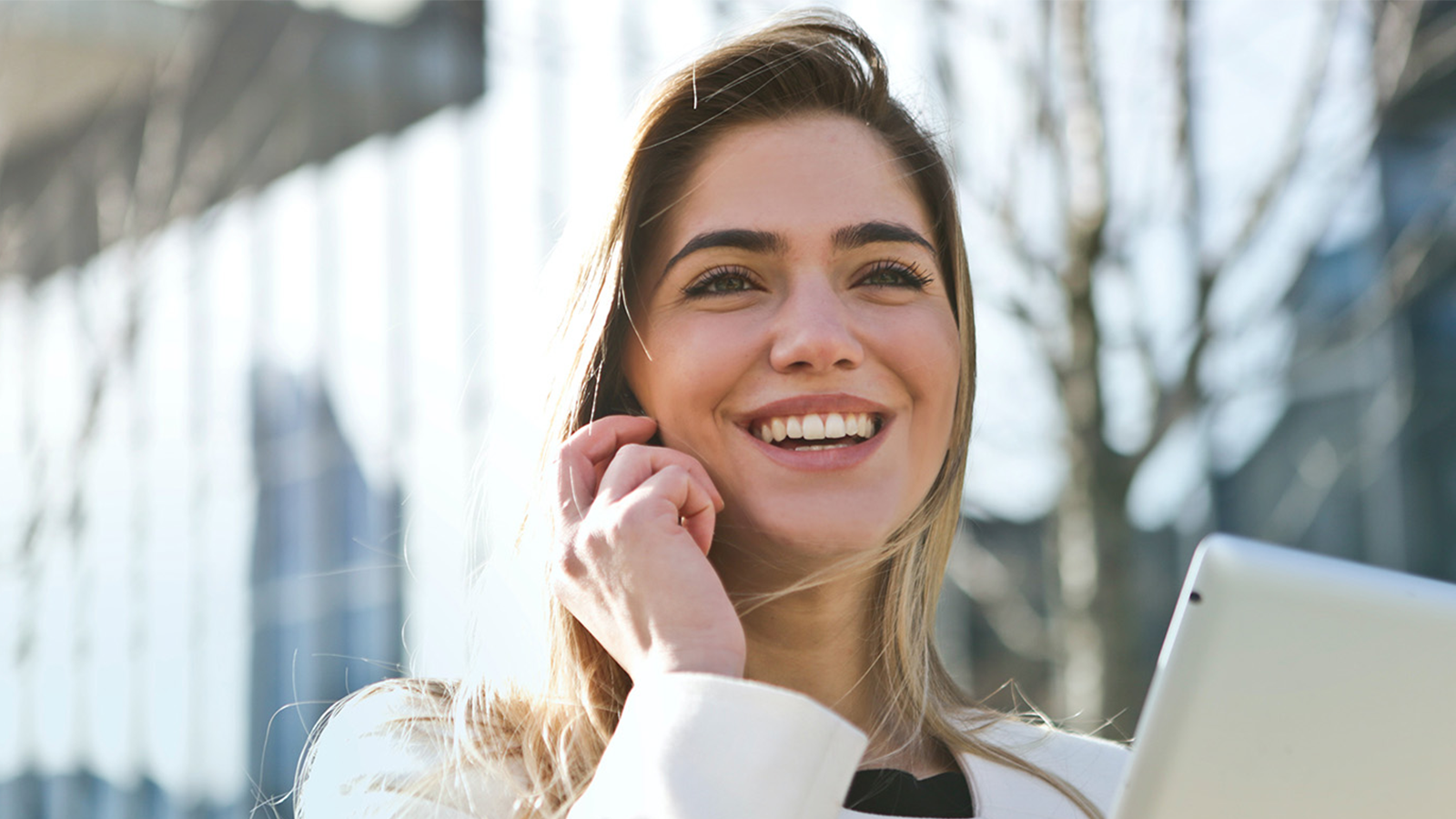 Expand & Activate Your Network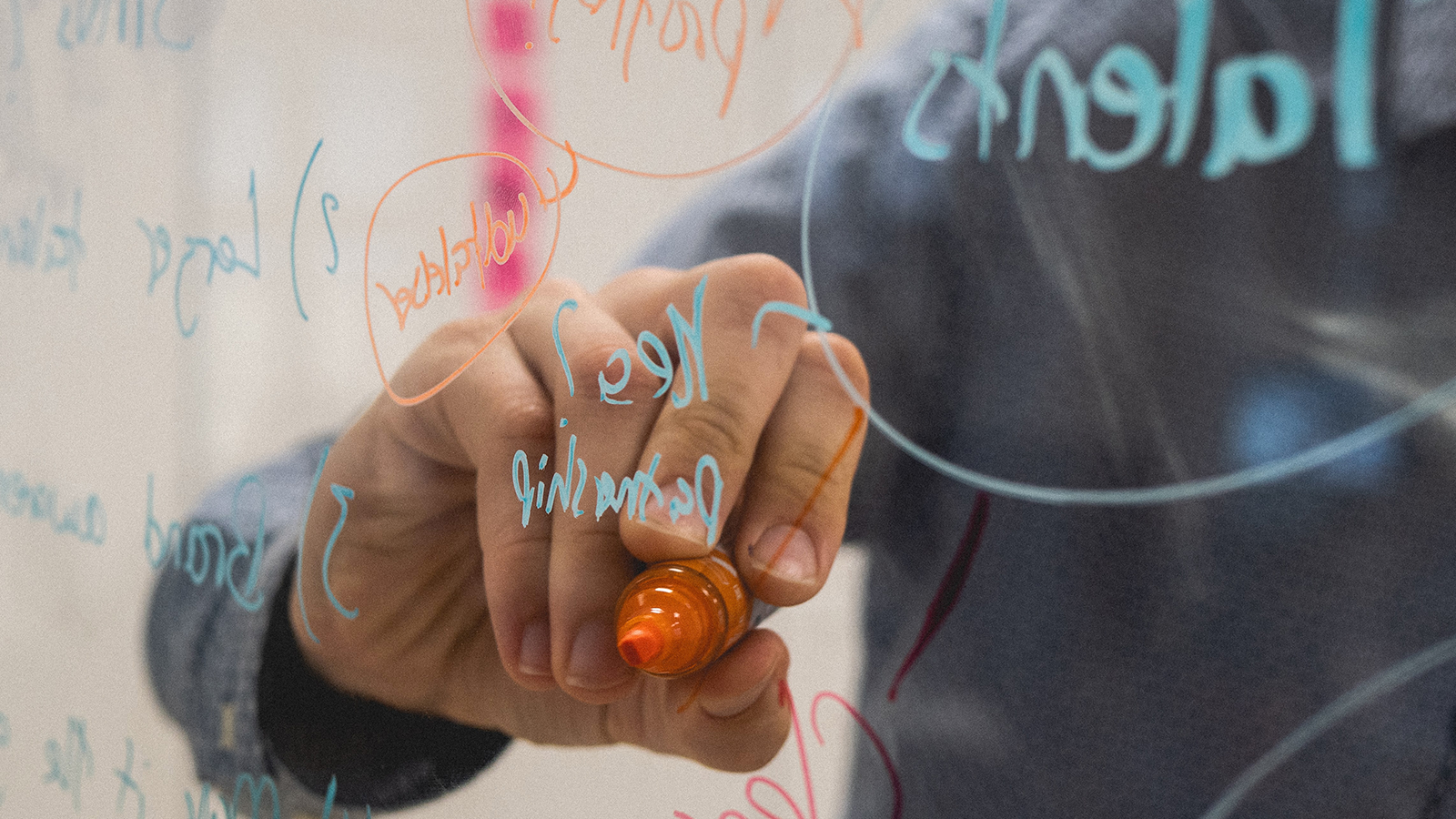 Practical Learning Environment
A large focus of an MBA is leadership. Your leadership journey will include both turning inwards, looking at yourself to better understand what kind of leader you are, as well as turning outwards to examine several aspects of leading and influencing in multiple situations. AT HEC Liège Luxembourg, we give you plenty of opportunities to to dig deeper into leadership through electives such as Management Essentials, Human Resources, Organisational Bahviour…
Doing an MBA is a great way to extend your professional network. You will spend a lot of time and go through challenging experiences with the other participants. With little attention, you will build lasting relationships that last a lifetime. Furthermore, good schools tend to cultivate a strong alumni community, of which the student will also become a member upon successful completion of the programme.
What you learn in class, with projects, or in preparation for class is real, relevant, and practical. You will not have to wait until you complete the MBA so your organisation and you can start benefiting from your studies. We at HEC Liège Luxembourg take pride in the fact that participants can take what they experience in class, and directly apply it their organisation to have immediate impact.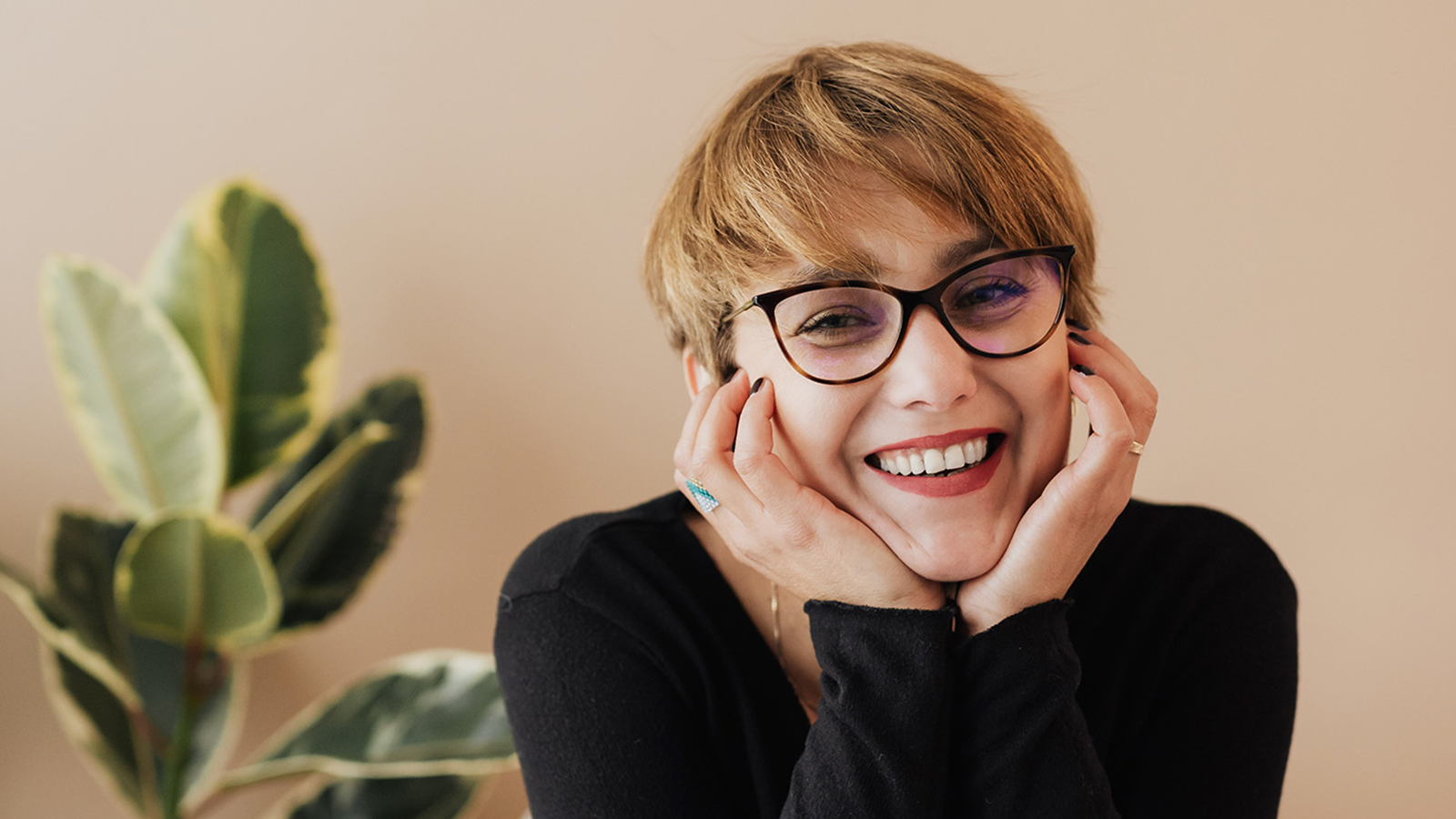 Accelerate Your Career Path

 
There are multiple options available to graduates after the completion of the programmes. Usually, an MBA graduate is quite adaptable and versatile to be plugged into any vertical of the business.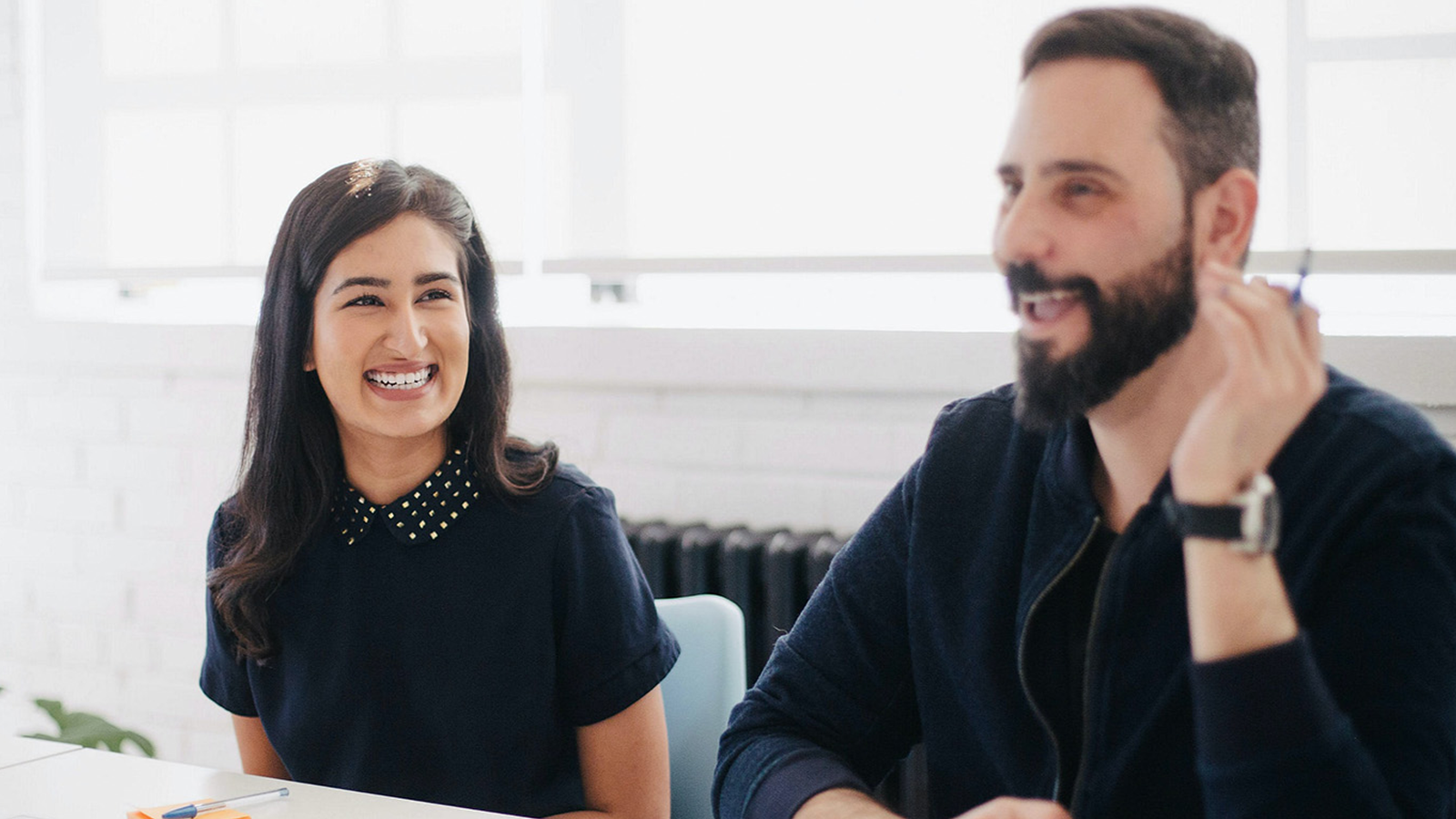 A 360° Perspective on Business

 
Besides decision making and leadership, the MBA will provide you with an understanding of all the major areas of business. This is how you become a well-rounded leader equipped with a good balance of hard and soft skills to succeed.
Balanced Core & Broad Range of Electives Offered
There is a balanced core option (47 EU credits) which is mandatory and offers the candidate depth of the subject. However, there is a broad choice of electives (minimum 13 EU credits required) available across various domains, and it at your discretion to make the selection based upon your learning objectives. Taking the time to work with you and map out how to maximize your time in the programme with us for your future goals and career. There is no upper limit of electives to be completed for the programme, with up to two years to complete the programme.
Diversity in Class Profiles
We strongly believe that diversity fosters innovation. A class is usually with people from different nationalities and various professional backgrounds to increase the quality of interactions. We also encourage profiles from no-business background to be a part of our programme. Diversity contributes to the creation of an inclusive environment and a global perspective. It is more to promote a nuanced, multifaceted, and a deep understanding of the business.
Rolling Admission
There is no perfect time to start the programme. There are no fixed intakes to begin your programme with us. You may join the programme with any new course that is due to start. The duration of the programme is two years, and an individual academic plan will be mapped out for you based on your start date.
Intimate Learning Environment
Small class sizes and easy access to professors ensure focussed support, mentoring, and guidance for holistic personal development. Learning in the class is often a two-way process and is more within group discussions, case studies, peer group learning and through interactions and classroom exchanges, etc.
Outstanding Faculty
Perfect blend of academic excellence and experiential learning. Our programme engages faculty in senior corporate positions, business experts, and international faculty. This programme includes academic excellence with practice orientated pedagogical methods. It is designed in a manner that not only consists of a rigorous core curriculum but also challenges you to step out of comfort zone by active participation in real business problems, gain new insights, and fresh global perspectives.
International MBA | Quick Facts
HEC Liège is EQUIS and AACSB accredited, top 1% of business schools in the world
MBA with Internship job conversion rate of 92%
HEC Alumni working in Luxembourg  1,300
Classes delivered by experienced industrial experts & international faculty
Average age: MBA with Internship: 30, MBA without Internship: 34
Average years of work experience: MBA with Internship: 4, MBA without Internship: 6
MBA with Internship
It is a very targeted programme designed especially for people looking for new opportunities in Luxembourg. Finding a new opportunity in a country if you have just arrived could be challenging. We have evaluated the job market thoroughly and designed the programme in such a manner that it perfectly couples with the current requirements of the market.
Hiring an experienced talent has always been a challenge for corporates, this programme is equipped to prepare the students to directly hit the ground and start contributing from the start.
We believe that an internship is an outstanding way of joining the job market readily. It being the mandatory component of the programme with top tier companies in Luxembourg, is often very lucrative for candidates.
Unique Features of the Programme
6-9 months paid Internship guaranteed with top our corporate partners in Luxembourg
3 Career mentoring sessions included
Rolling Admission
Weekday classes outside work hours (6.30-9.30PM)
Delivery mode: Face-to-face classes
Hands on training delivered by experienced senior professionals
Duration of the programme: 2 years
Career advancement support for up to 3 months post-graduation
Overall, 70 EU credit programme including the mandatory internship
Eligibility Criteria
 Holding Bachelor's degree from a recognised institution with a minimum 3.0 GPA (on a scale of 4)
 Minimum 2 years work experience required
 Proof of English Proficiency – min B2 required (TOEFL, TOEIC or ILETS)
Tuition Fees
39,000 Euros (Limited scholarships available for qualified profiles)
MBA without Internship
This programme is tailor made for candidates who are already engaged in a full-time employment.
Their main motivation to pursue an MBA is to accelerate in their career or develop soft skills. These are strong motivations to prepare themselves to attain skillsets required develop better decision-making capabilities and create a holistic perspective of the business.
Internship is not included within this programme. It is a 60 EU credit programme.
Unique Features of the Programme
Rolling Admission
Weekday classes outside work hours (6.30-9.30PM)
Delivery mode: Face-to-face classes
Hands on training delivered by experienced senior professionals
Duration of the programme: 2 years
Career advancement support for up to 3 months post-graduation
Overall, 60 EU credit programme
Eligibility Criteria
 Holding Bachelor's degree from a recognised institution with a minimum 3.0 GPA (on a scale of 4)
 Minimum 2 years work experience required
 Proof of English Proficiency – min B2 required (TOEFL, TOEIC or ILETS)
Tuition Fees
29,000 Euros (Limited scholarships available for qualified profiles)