Blockchain & Big Data
Understanding the potential benefits and challenges of using blockchain technology & Quantum Computing in Financial Services, Corporate Entrepreneurship and Fintech by analysing real-world applications individually or in a team.
This course is in collaboration with Luxembourg House of Finance Technology (LHoFT)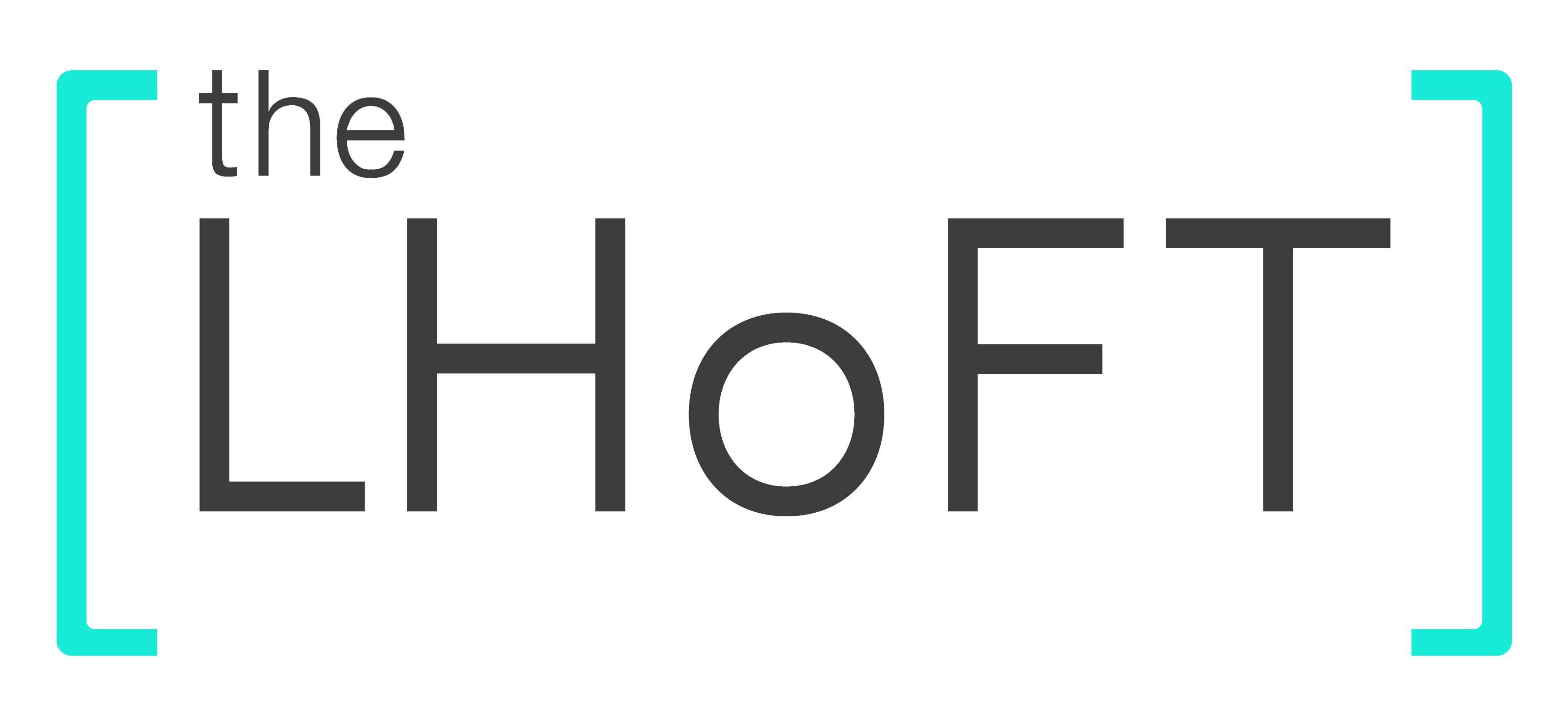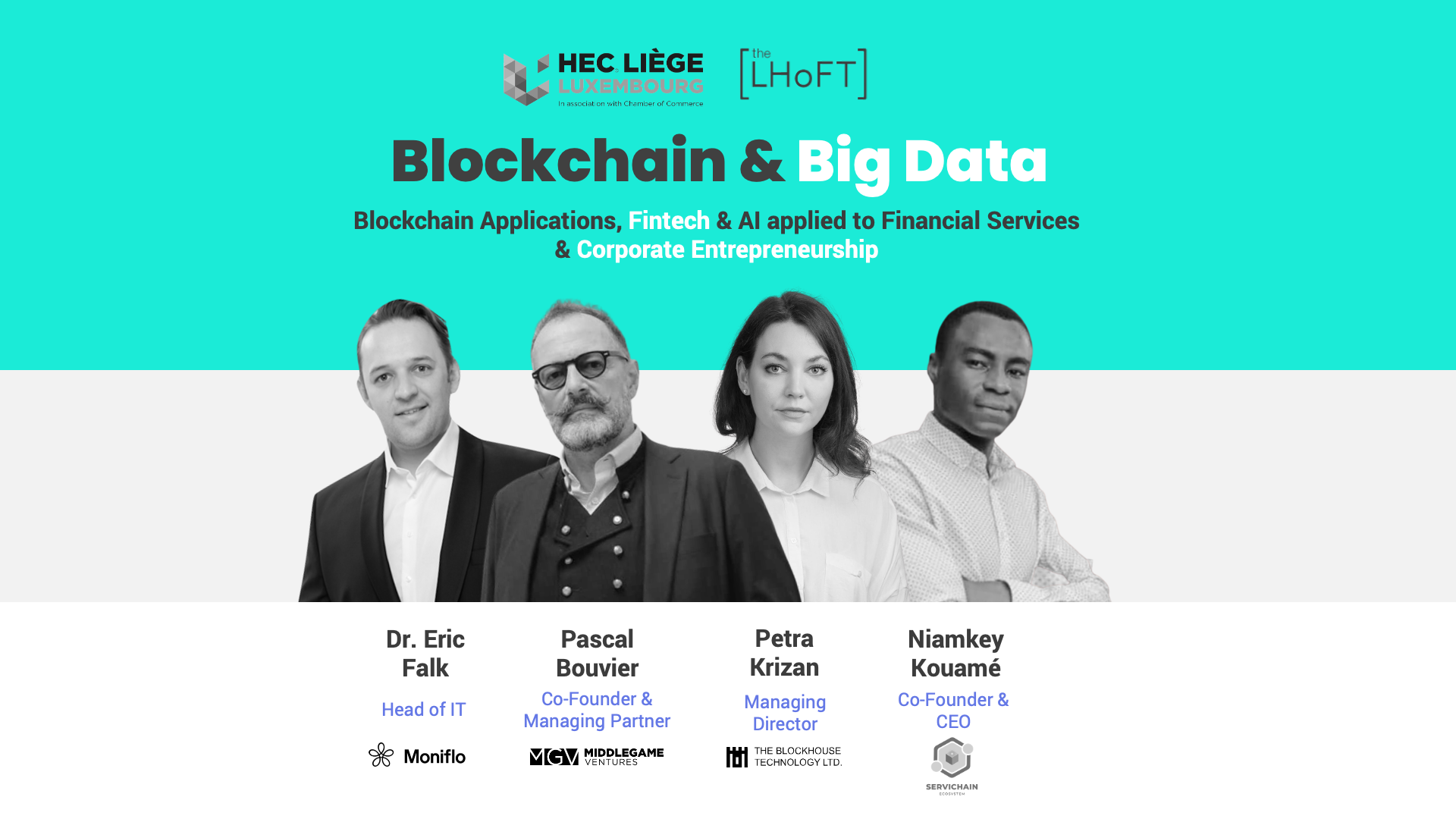 Benefits for You & Your Company 
You Are
Professionals with an interest in entering or already in the field of Blockchain Technology :  deep dive into the field with experts and attain 100% applied learning.
For You
Acquire expertise in Blockchain Applications, Corporate Entrepreneurship, Fintech & AI;
Plug in to the powerful professional networks of LHoFT and HEC Liège, and gain exposure to key actors across the Blockchain and Fintech ecosystem in Luxembourg;
Learn directly from leading innovators and investors shaping the future of Financial Services;
Create your own go-to-market strategy or real-world use-case individually or a team.
For Your Company
Obtain talent ready to hit the ground running;
Provide specialised Blockchain Technology and AI in Financial services, Corporate Entrepreneurship & Fintech;
Extend your existing network, promising new professional relationships in Luxembourg;
All courses outside work hours allowing employees to never skip a beat while learning through real world applications in the space.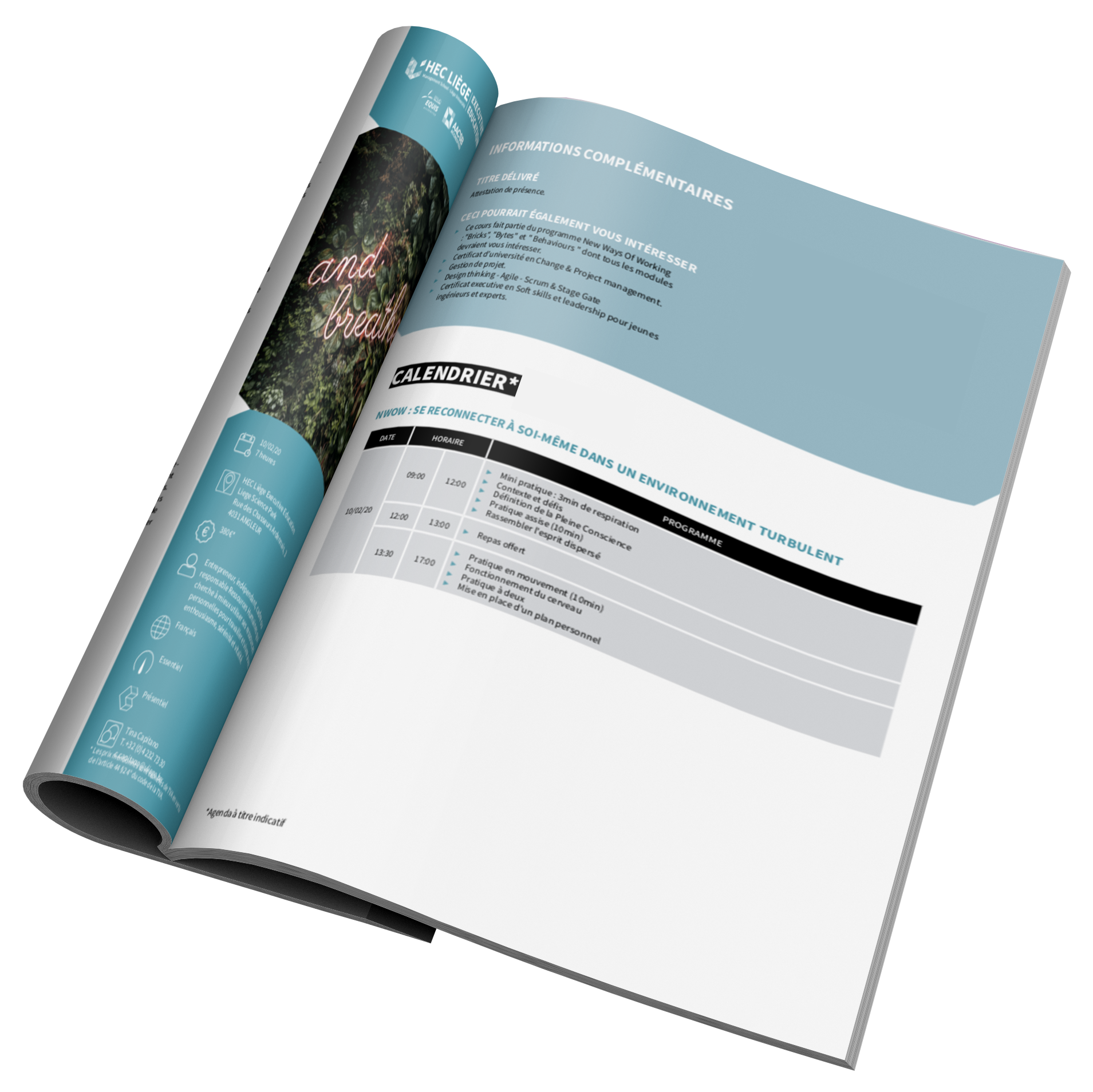 Duration : Start date Feb 2024, dates TBC. Comprised of 36 Contact Hours.

Delivered in English.

Delivered in person, at Chambre de Commerce, Luxembourg-Kirchberg.

Certificate of Completion

Level: Expert

Cycle prerequisite: Bac+3 OR 5 years of professional experience (documents needed).

Price: €1,950, plus 3% VAT